What We Do
Life Support Systems focuses on bringing peace to our patients by providing them with exemplary service and home medical equipment in:
Enteral Nutrition
Oximetry
Oxygen
Tracheostomy
Ventilators
With a foundation in God and belief in treating each and every person we help like family, we hope to improve patients' quality of life and help them live better. Find out more about what we do below by checking out our key services and patient referral process. We can't wait to hear from you.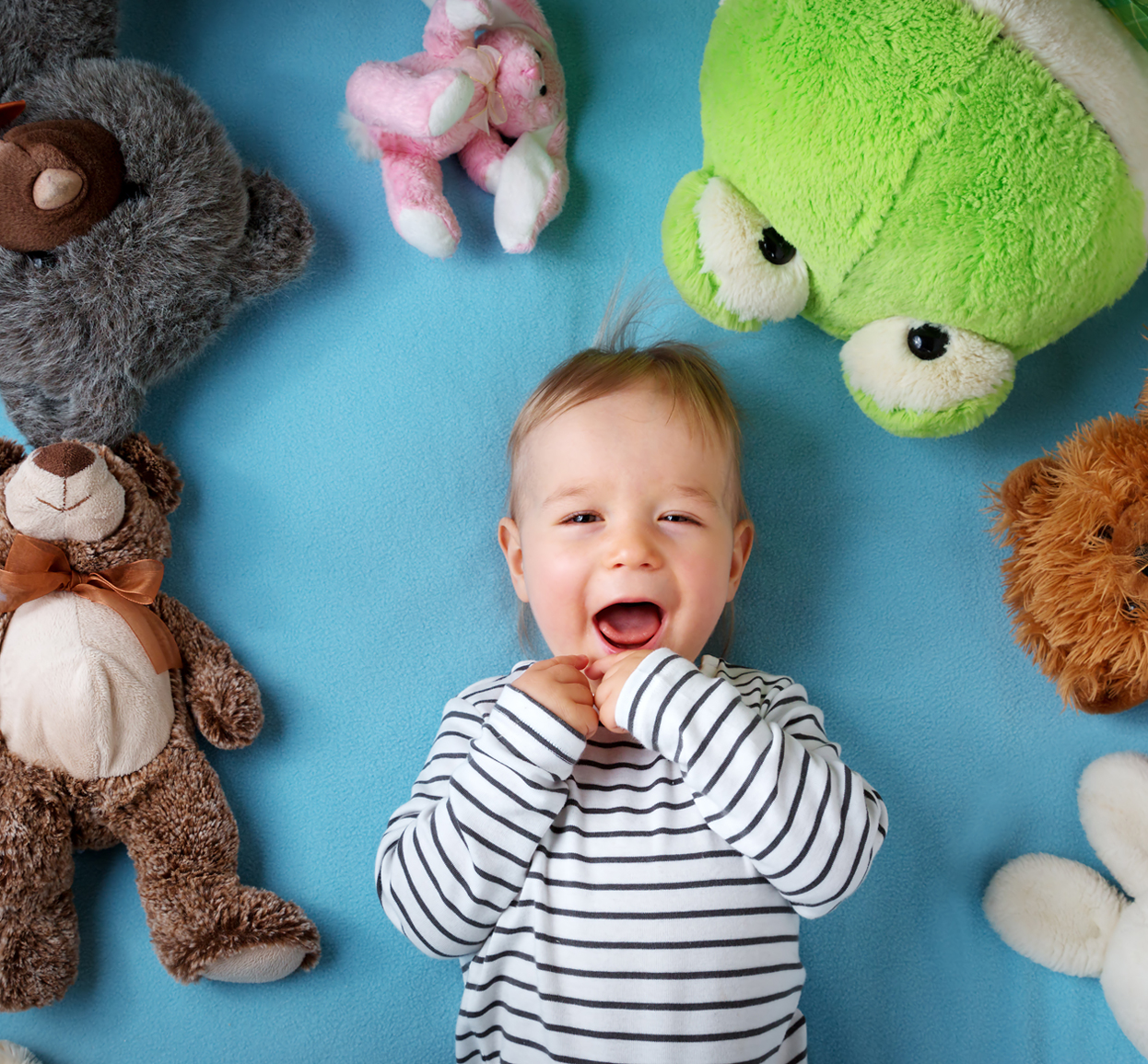 Our Key Services
The faithful staff at Life Support Systems works hard to provide every patient with the best experience possible. Our clinicians select the right equipment for the patients' needs and are available to answer questions the patient may have. Our team also includes experienced technicians who handle repairs and ensure your equipment is up and working again.
We help patients with everything including:
Selecting their home medical equipment
Delivery and setup
Bi-weekly check-ins
Equipment education
Equipment repairs
Our Areas of Expertise
---
Life Support Systems specializes in providing home medical equipment and supplies for those with tracheostomy, oximetry, oxygen, ventilators and enteral feeding needs. Check out our areas of expertise below to get familiar with what we can offer your patients.
Education
---
Life Support Systems provides a complete orientation including in-home training on equipment use and preventative maintenance. Continued follow-ups and regularly scheduled visits are included to ensure patient confidence and well-being.
Our Response Time
---
At Life Support Systems, we take pride in our prompt delivery. We have a one-hour response time for most setups, and are available 24-hours a day, 7 days a week for setups and emergency service.
Our Connections
---
Life Support Systems communicates with several companies in the metroplex to fill the needs of our clients. We're happy to coordinate your home care needs including home medical equipment, home health and hospice care. Remember… you're not just a client… you're a part of our family!
Service Areas
---
Serving Dallas County, Johnson County, Denton County, Collin County, Ellis County, Tarrant County, Parker County, Wise County, Hood County & Rockwall County
Patient Referral Process
---
Thanks for choosing Life Support Systems. We pride ourselves on our commitment to helping patients feel like part of the family. We do this by providing excellent service where one call is all it takes, as well as quality equipment that stands up to the test of time. Our availability and responsiveness also ensure that patients are taken care of in an efficient and timely manner. Learn more about our process below!
Our Process
---
The patient's prescription and file is faxed to Life Support Systems
Customer Service inputs the patient's information and verifies the prescription, needed medical necessity and patient location within our service area
Customer Service sends the files to the billing department with details on what equipment and supplies are being ordered
The billing department verifies the insurance with the correct HCPCS and inputs the insurance payer in the system for correct billing
The billing department lets Customer Service know they have what they need or additional information needs to gathered
Customer service builds a work order and assigns the work order to a clinician or technician depending on what is required for setup
The technician, vent program coordinator or clinician gather the items on the work order to prepare for delivery
The technician or clinician educates and sets up the patient with their equipment in the hospital or at home and has the patient or caregiver sign the work order and setup packet
The work order is then returned to the program coordinator to be reviewed and confirmed in the system
To get started, please fill out the patient referral form below.