Services For Children and Families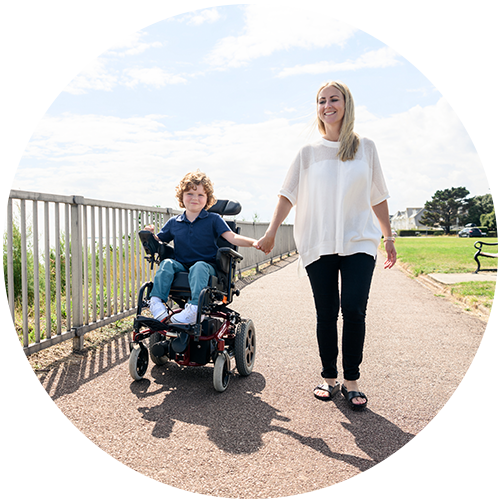 When you have a child living with a medical condition, your focus should be on making sure all their needs are met. From making sure they make it to all their appointments to ensuring they get all the medication and medical equipment they need, it can be overwhelming for a parent. At Life Support Systems, our team is focused on providing services to patients of all ages. Our team has the experience to help your child and be your resource. We specialize in providing your child with the equipment you need. Please contact Life Support Systems to learn more about how we can help your family.
Pediatric Medical Equipment
In some cases, pediatric patients need specialized medical equipment to meet their unique health needs. Life Support Systems carries medical equipment specialized for pediatric patients. Our pediatric medical equipment offerings include:
Our Pediatric Services
Our approach is based on faith and treating each of our patients like family. Our staff undergoes annual training every year to make sure we are able to best serve our pediatric patients. From helping you find the right equipment for your child, to answering your questions and connecting with your healthcare provider, our goal is to make everything as easy as possible for you and your family.
Selecting their home medical equipment
Delivery and set up
Bi-weekly check-ins
Equipment education
Equipment repairs
Our technicians are on call 24/7 to complete equipment setups or repairs within our service area of:
Dallas County
Johnson County
Denton County
Collin County
Ellis County
Tarrant County
Parker County
Wise County
Hood County
Rockwall County