Providing Peace to Our Patients
Our vision is to be the catalyst of change where every patient with home medical equipment feels peace and love by meeting the individual's needs by providing a caring servant in their home.
As a faith-based company, we feel called to help each patient feel peace during an un-peaceful time in their life. We work with caseworkers, caregivers, hospitals, and doctor's offices to find the specialty equipment necessary to serve critical respiratory and enteral patients at home. We don't just drop equipment at the door and leave it at that. Our commitment is to help patients feel like family and provide experienced, caring service in the home. We make biweekly visits to set up and troubleshoot equipment while educating the patient and caregiver. On top of that, we're available 24/7 for emergencies and setups if patients need support!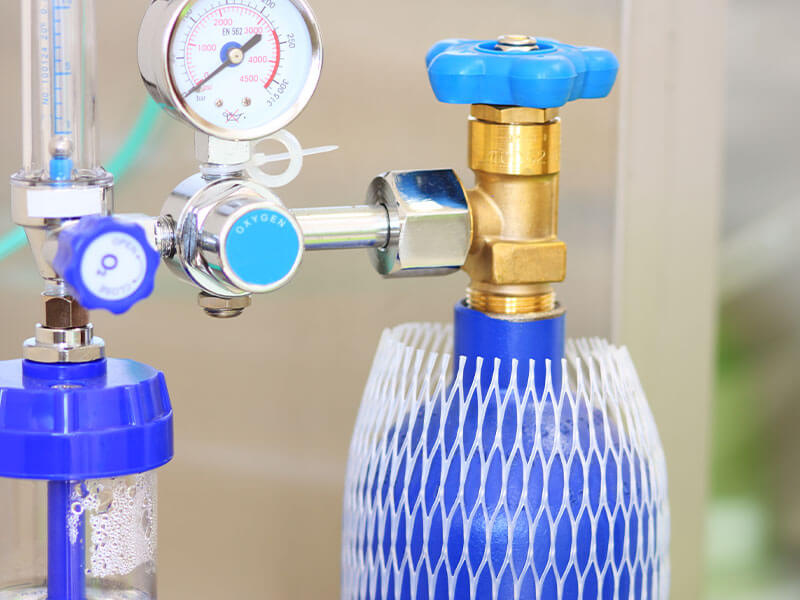 Facility Equipment Partnerships
Save time and money by utilizing a facility equipment partnership with Life Support Systems. We utilize the latest in facility management and shipping to provide a superior product at a budget-saving price. Let Life Support Systems show you how we can streamline your HME needs, whether you're a small-town office or a multi-location hospice service.